Baton Rouge
7075 Airline Hwy
Baton Rouge, LA 70805
Get Directions
We specialize in Forklifts.
Hours
On call for service 24-hours a day, 7 days a week.
Contact Us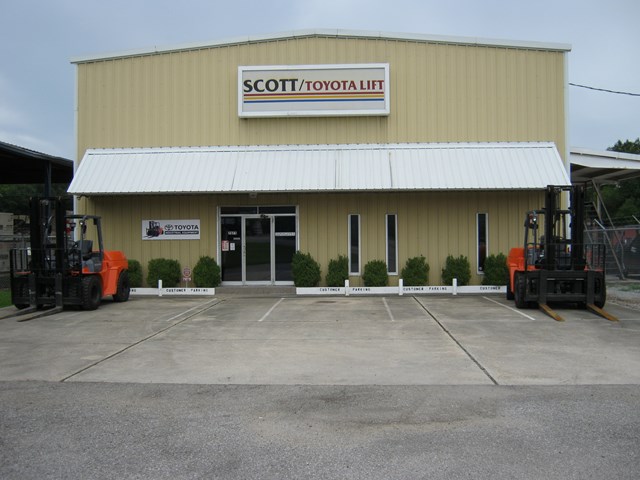 Forklift Sales & Rentals in Baton Rouge, LA
If your warehouse or job site requires hefty hauling or transit, you've come to the right spot. For years our family-owned company has helped customers with material handling needs, whether you're looking to rent or buy. Choose from Scott Equipment's wide assortment of top-name forklifts here in Baton Rouge, LA off of Airline Highway. As an authorized Harlo Products and Toyota Industrial Equipment dealer, we know what it means to commit to the job. Call us today to buy or rent your next piece of equipment.