Cedar Rapids

3145 16th Ave. S.W.
Cedar Rapids, IA 52404
Get Directions
We specialize in Construction.
Hours
On call for service 24-hours a day, 7 days a week.
Contact Us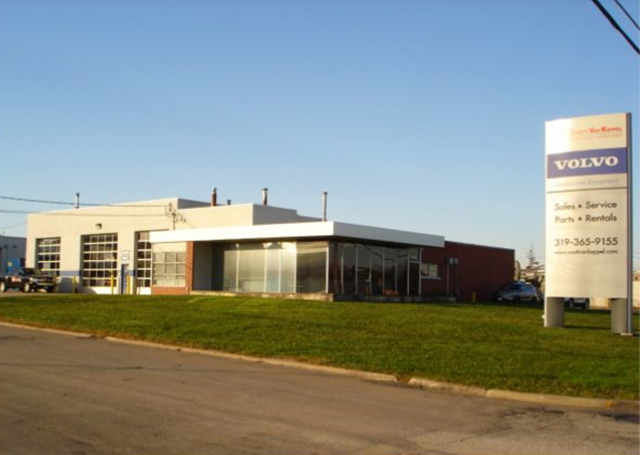 Construction Equipment Sales & Rentals in Cedar Rapids, IA
Scott Van Keppel, LLC, on 16th Ave. in Cedar Rapids, IA, can help you complete any project in need of heavy-duty construction equipment. We're proud to serve Cedar Rapids as an authorized FuruKawa, Kobelco, Volvo, BTI, Specialized Trailers Inc, McLanahan, Thompson Pump, and Greystone dealer. For years our company has helped construction job sites across the country run a tight operation. Whether you're looking to rent or buy, we know what it means to commit to the job. Call us today to buy or rent the next piece of equipment that will help you reach top-tier construction company status.