Scott Van Keppel
The G.W. Van Keppel Company was founded by G.W. Van Keppel in 1926 to meet the needs of Kansas City area road builders. Through many expansions in their long history, the company has grown into a prominent leader in the construction, material handling, trench safety, and quarry supply industries in the Midwest with 14 different locations. Scott Van Keppel- with 3 locations in Iowa and Nebraska - was the result of a 2007 joint venture expansion with Scott Equipment. With that addition, customers can venture from Grand Isle to Nashville, or Ft.Dodge to New Orleans with the assurance of an established equipment group with the experience to fit any business need.
Omaha, NE
11202 South 150th St.
Omaha, NE 68138
402-597-0860
Find Equipment by Type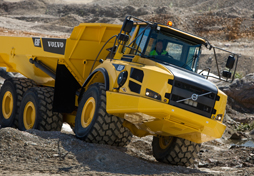 Commonly known as the dump truck, the tractor truck or hauler is a workhorse of construction. Scott offers many models and load capacities to choose from.
View Articulated Trucks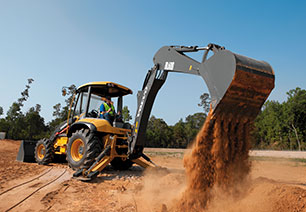 One of the most popular and productive pieces of construction equipment, the backhoe loader, or digger, is available in several variations.
View Backhoe Loaders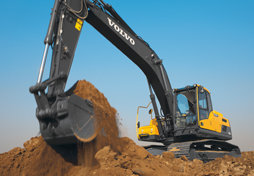 Also known as diggers, mechanical shovels and trackhoes (tracked excavators), these versatile machines are available with a wide variety of attachments.
View Excavators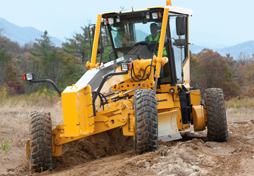 Highly versatile, the "road grader" is an iconic piece of construction equipment. Scott carries models that are durable and easy to service in the field.
View Motor Graders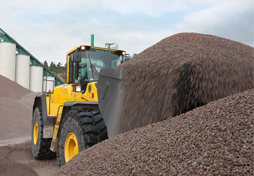 Sometimes called an earth mover, bucket loader, front-end loader or payloader. A multitude of payload buckets can tailor it for a large variety of jobsite projects.
View Wheel Loaders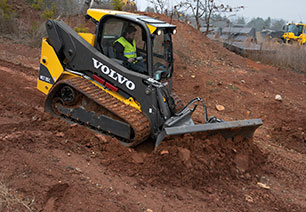 Offered in tracked or wheeled versions, these loaders will accommodate a variety of easy-to-install attachments, making them a versatile piece of equipment on your jobsite.
View Skid Steers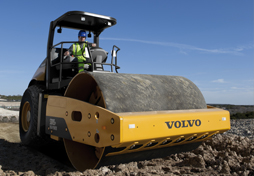 Scott compactors, or rollers, can be supplied with vibratory systems with either smooth or padfoot drum configurations.
View Compactors
Whether you are looking to complete sewage transfer, pond drainage, bypass projects, or other general dewatering, we offer 4", 6", or 8" pumps with performance up to 2,600 gpm.
View Pumps
Find Scott Van Keppel Equipment by Manufacturer