Scott has the construction and cranes you need. And something even more important – our commitment to stay with you until the job is done. At Scott, we don't hang up our hat until you say it's quittin' time.
Find Equipment by Type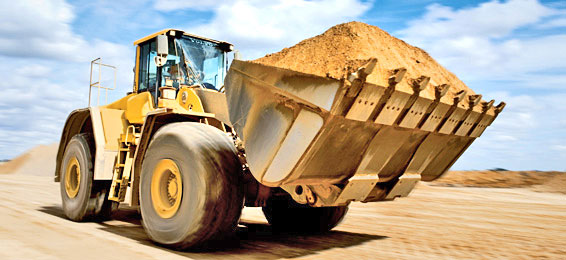 Looking for a front-end loader or a dump truck? Find it with a few clicks. Scott Equipment and its partner Scott Van Keppel, LLC has what you need.
View Construction Equipment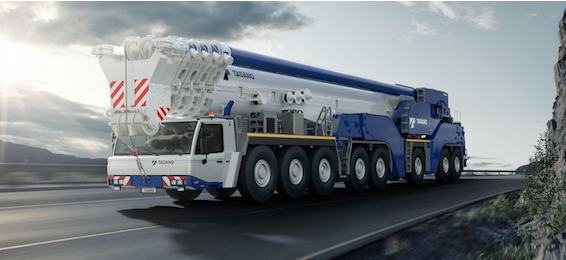 Whatever you're lifting, you'll find what you're looking for here.
View Cranes
Find Equipment by Manufacturer