We do the heavy lifting for you.
Choose from Scott's wide assortment of top-name cranes and customize them for your needs. Whether you rent or buy, Scott's heavy-duty commitment to personal service before, during and after the job is always included.
Find Equipment by Type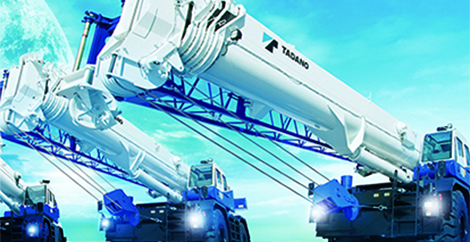 Scott carries some of the biggest and most reliable names in cranes. Sizes vary from smaller jib cranes to very large cranes used in constructing tall buildings.
View Cranes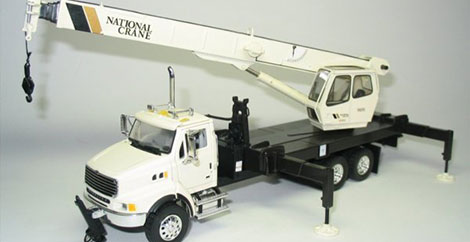 If you're looking for crane trucks, we've got what you need. Available in various load capacities, boom lengths, jib extensions and truck types and sizes.
View Crane Trucks
Find Cranes Equipment by Manufacturer