Problem Solved!
We recognize that certain rental equipment can be hard to find throughout the year and that can be stressful. That's why we created a specialty rental division that aims to carry equipment that is needed in unique applications, peak seasons and also offers our customers new opportunities for success. We're building our fleet every day so let us know if there's anything that we can carry that would benefit your business!

PLAN YOUR BUDGET EASY
Get your project started. Request a quote and Scott will help.
Find Equipment by Type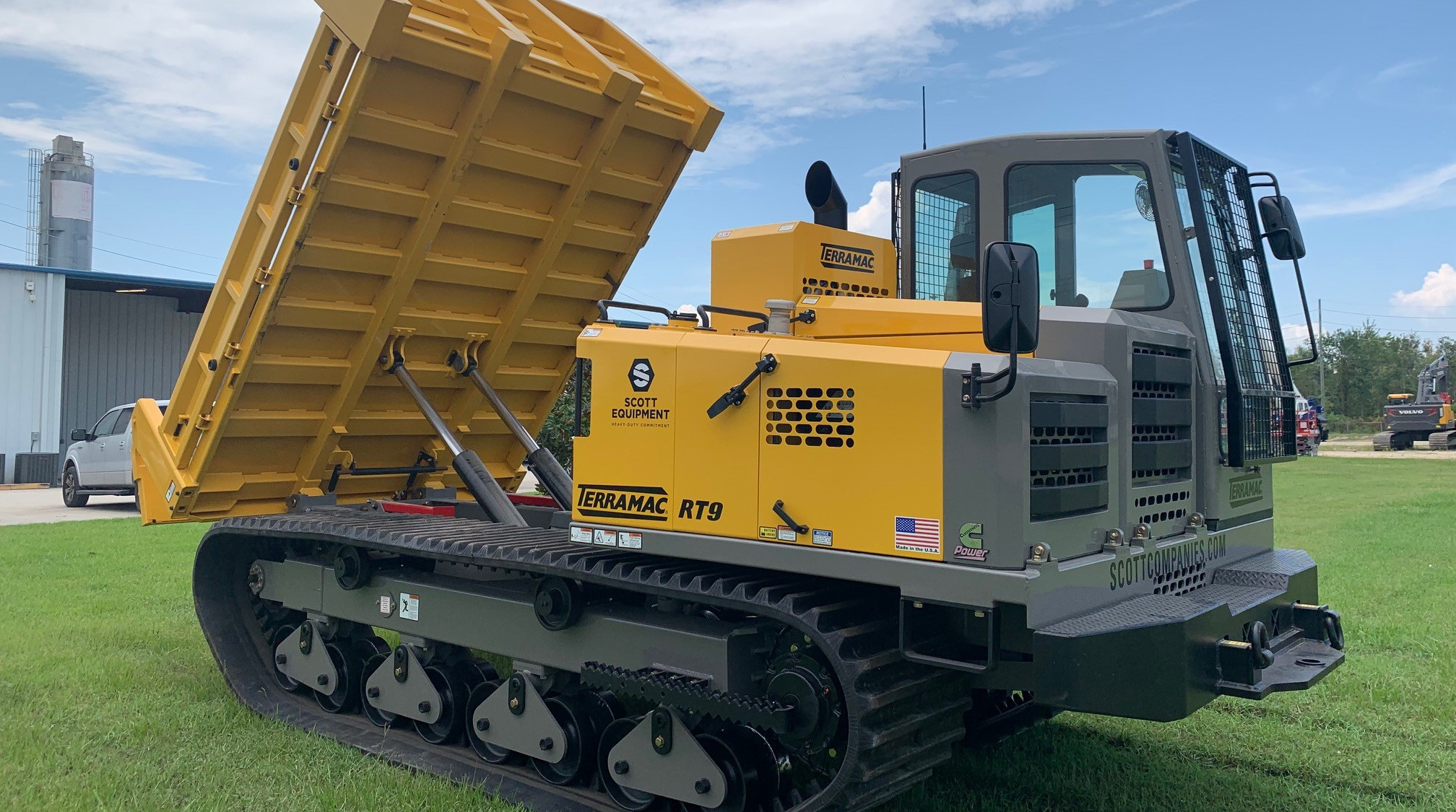 With rubber tracks and low ground pressure advantage, Terramac crawler carriers can go nearly anywhere, loaded and unloaded.
Contact Us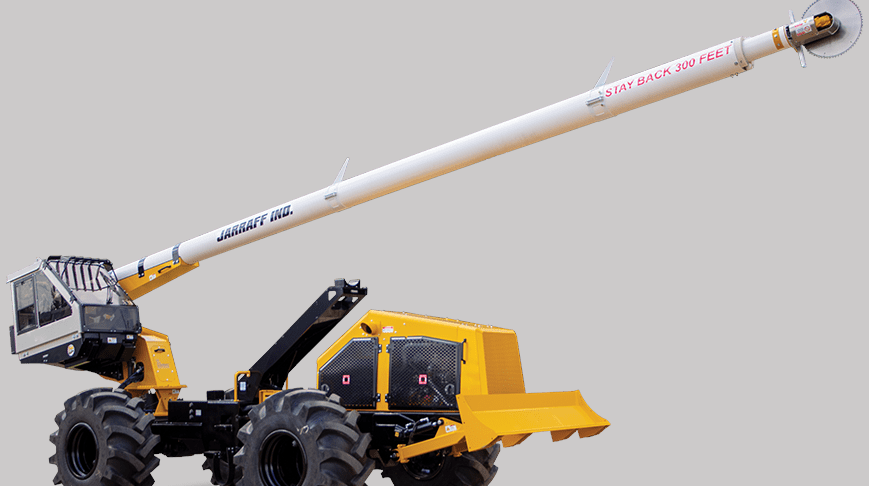 With all-terrain capabilities and low ground pressure profile, the Jarraff tree trimmer is the most effective machine to handle projects from routine maintenance to extreme ROW clearing.
Contact Us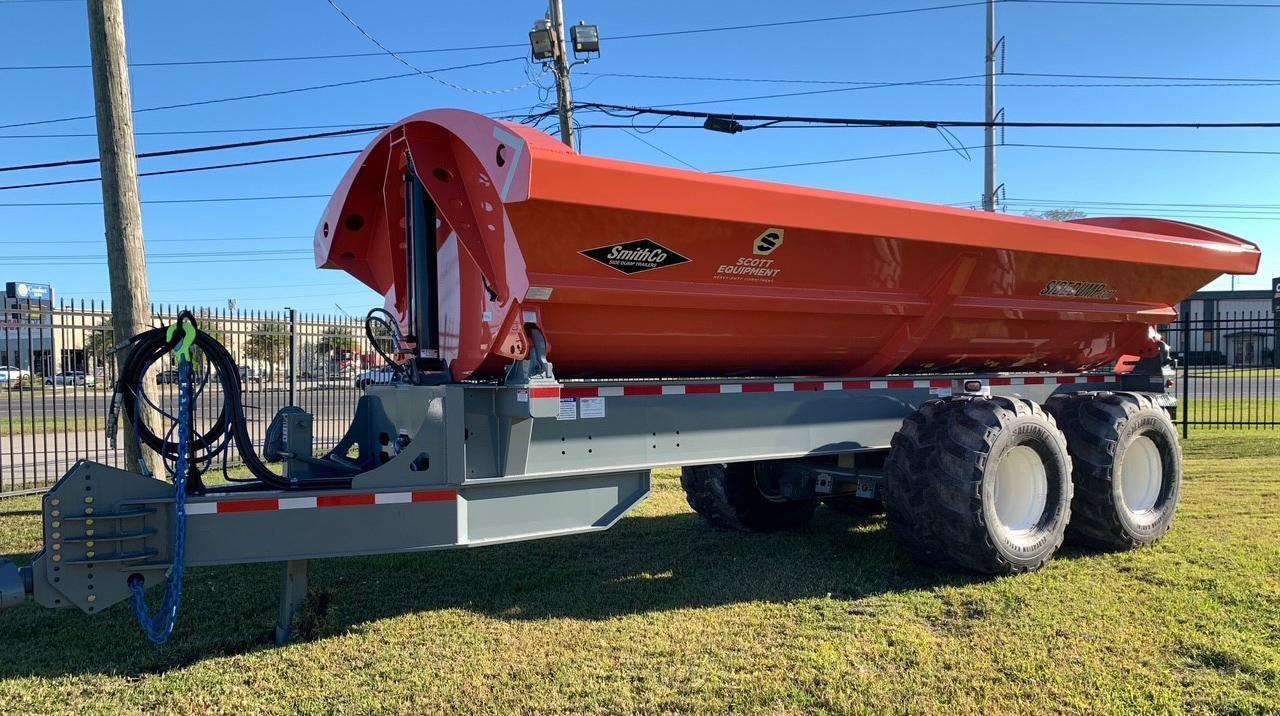 Side dump trailers are the most versatile trailer on the market today serving industries like general construction, demolition, waste, storm clean up, and others.
Contact Us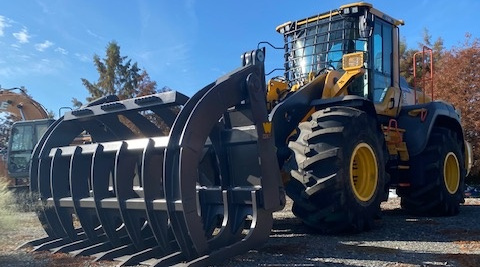 We offer a Volvo wheel loader with a forestry package and root rake grapple. The root rake grapple is designed to move bulky, unusually-shaped, or long materials.
Contact Us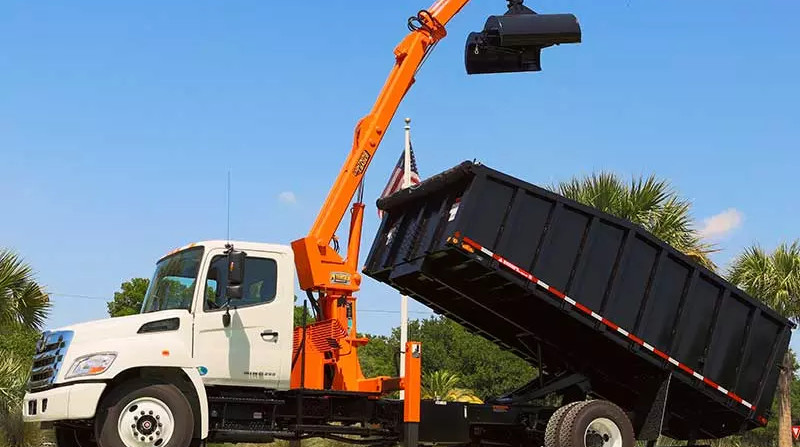 Self Loading Grapple Trucks are made to load, haul, and dump bulky material with just one operator.
Contact Us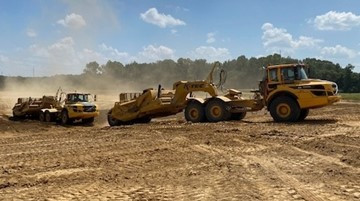 Move some serious dirt with two of the toughest earthmovers on the market – The Volvo articulated truck & K-Tec pan.
Contact Us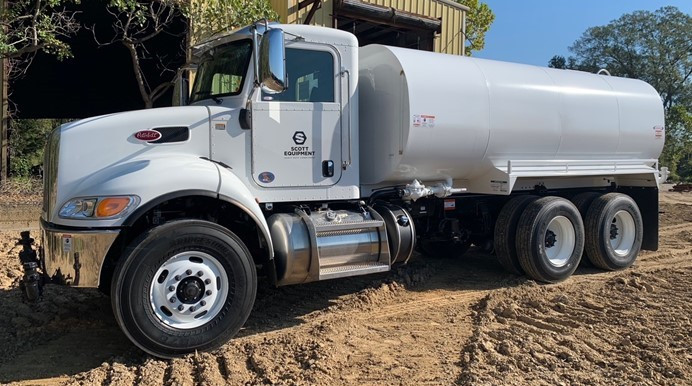 We offer different size water trucks for jobs big or small to assist with construction, dust control, grading/paving, demolition, forestry, and more.
Contact Us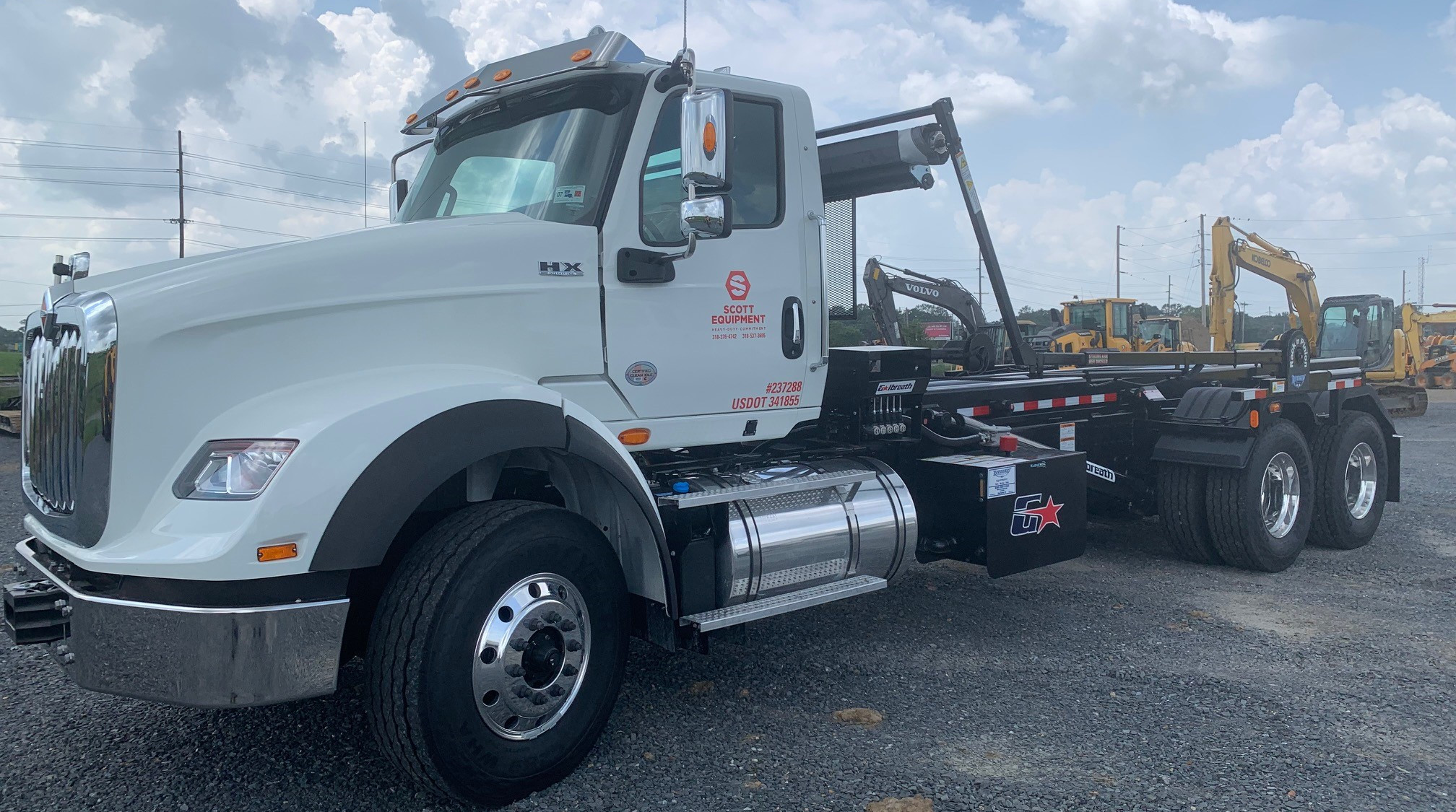 We offer roll-off trucks for those who already provide roll-off services or looking to get into the business. Whether you have a truck down or need more, we've got you covered.
Contact Us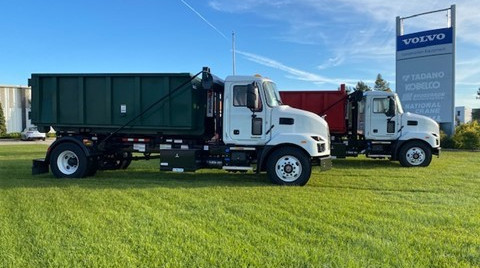 Easily load and unload containers without having to leave the truck cab with our hook-lift roll-off trucks.
Contact Us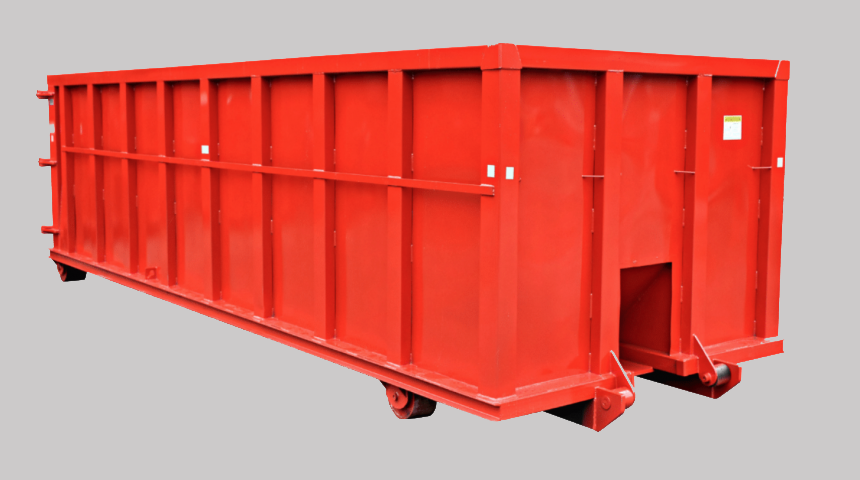 The demand for cleanup whether it's trash, debris, or construction site material will always be high priority.
Contact Us
Find Specialty Equipment by Manufacturer

THERE'S A SCOTT NEAR YOU.
Scott has 15 locations in five states. Plus, we're on call 24/7