Monroe
1000 Martin Luther King, Jr Dr
Monroe, LA 71203
Get Directions
Hours
On call for service 24-hours a day, 7 days a week.
Contact Us
President/CEO
Scott Cummins
Executive Vice President/CFO
Bobbie W. Bordelon
COO
Eric Goebel
Senior Vice President, Division Manager
Curley Bordelon
Vice President, Division Manager
Andy Beebe
Vice President, Division Manager
Chad Mathews
Vice President Project Management/Marketing
Fran McManus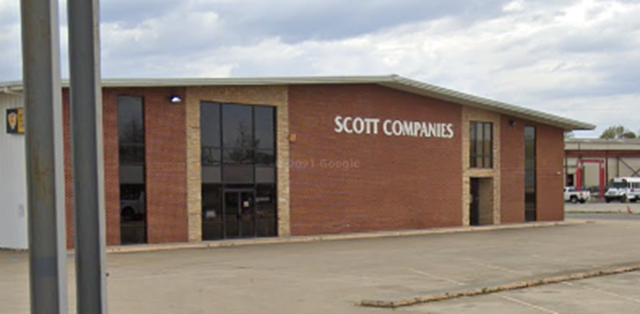 Headquarters
Since 1939, Scott Equipment has represented the finest makers of heavy-duty construction equipment and cranes, and currently maintains an inventory of more than 1,800 machines at 16 locations in Louisiana, Mississippi, Tennessee, Arkansas and Texas.  Scott's team of nearly 400 employees sells, rents and provides service and parts to our customers in a wide range of industries.