If we have it, we'll rent it.
If you see it at one of our locations, there's a good chance it's available not just for purchase, but for lease/rent as well. With more than 2,000 pieces of equipment available in more than 20 brands, we provide rentals for a wide range of industries, from chemical plants to construction sites to shipyards. And our rental program is designed to fit your needs - with daily, weekly, monthly and yearly rates available.
Customer Support  
At Scott, we pride ourselves on our commitment to our customers. So when you rent equipment from us, you know we'll be there with everything from maintenance and repairs to instructions on operations. And if you need help deciding if renting or leasing is right for you, we can help with that too. Our team will walk you through the benefits of both, and help you make a decision that works for you and your project.
Specialty Rental Division
The team at Scott Equipment recognized that certain rental equipment can be hard to find throughout the year and that can be stressful. That's why we created a specialty rental division that carries equipment needed in unique applications, peak seasons and also offers our customers new opportunities for success. As a certified dealer for Volvo, Case and Kobelco construction equipment and Broderson, Tadano and Kobelco cranes, Scott can provide you with some of the best, most dependable equipment on the market. It's our goal is to provide you the equipment to complete your job safely, efficiently, and profitably.  We're now carrying Jarraff tree trimmers, day cab trucks, roll off trucks and containers, grapple trucks, wheel loaders with root rakes and mat grapples, and more. The fleet at Scott is growing every day so please let us know if there's anything we can carry that would benefit your business.
Used Equipment Sales
Our rental fleet is one of the largest in the country, and we're happy to make the equipment in it available for purchase. Our used equipment sales offer name-brand, high-quality machinery that has been meticulously maintained. Call us today to learn more. We'll be happy to work with you to find the equipment that meets your exact needs.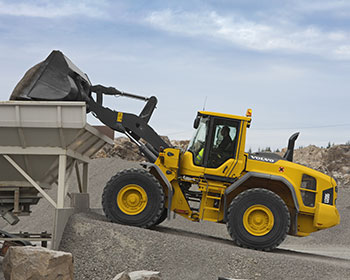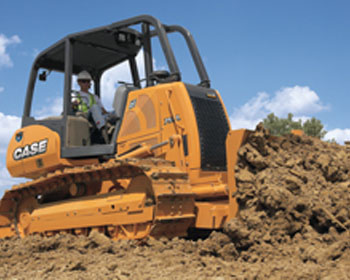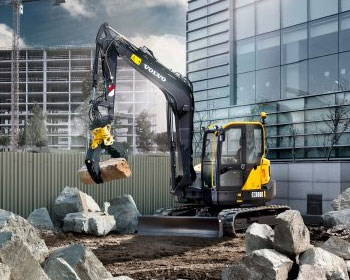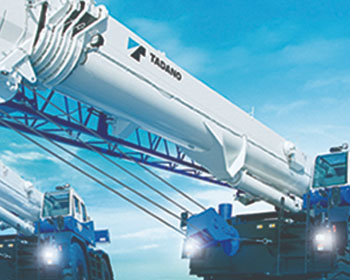 Call Now
Call one of the following locations to learn more about all of our rental options.